Meet Wellington, Your Way.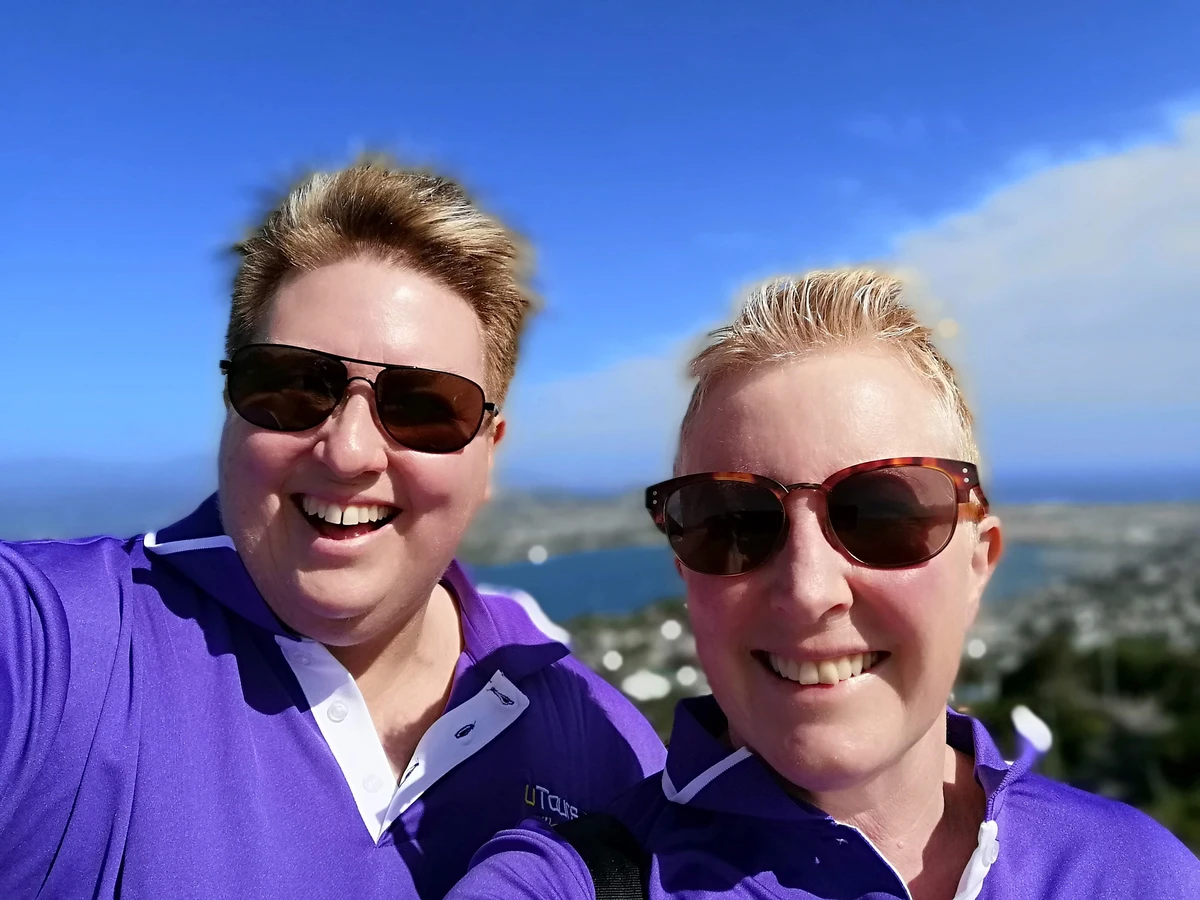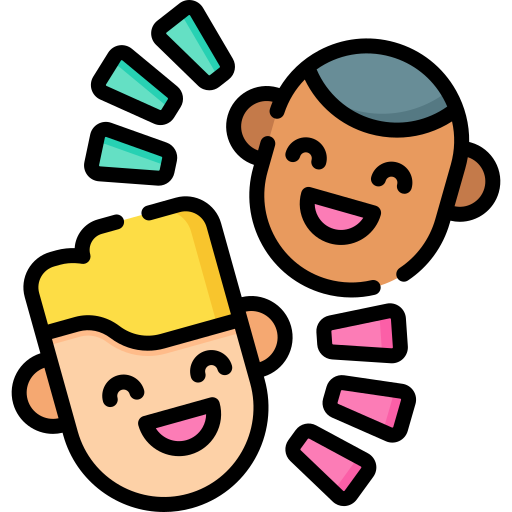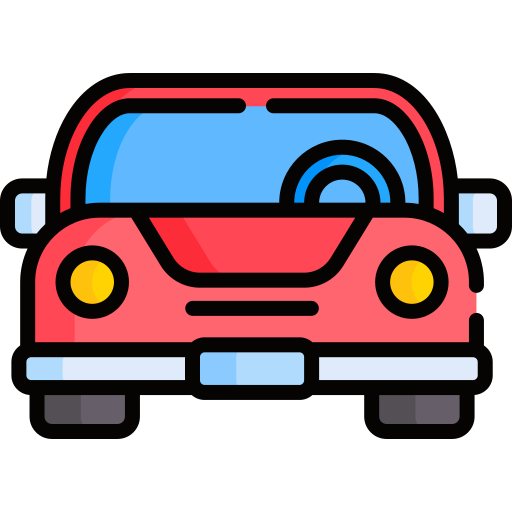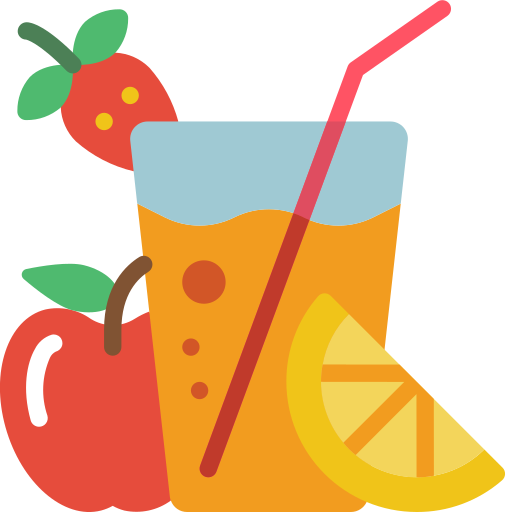 Kia ora, we are Suzee & Jo. We deliver authentic Wellington tours and shore excursions that give you
a taste of kiwi life

.
Meet Wellington, Your Way: We get it! You are unique and so are your interests. When you tour with us, we promise to create a premium experience exclusively tailored for you.
Travelling with family? No worries, we love kids and will give them a great day too.
Your preferences, your pace and your enjoyment matter to us.
Wellington Wonders
Learn more
Coastal Kāpiti
Learn more
Rural Wairarapa
Learn more
Welly & Beyond
Learn more
"Having Suzee guide us around Wellington was like visiting a friend who lives in town and having them show us around. As first time visitors this was the perfect way to see all we could in the day we were there while cruising New Zealand."
Working together, we help you make the most of your time in Wellington.
Nothing beats local knowledge. We get in touch before you travel to design your bespoke itinerary.
Let's make it easy – We pick you up and drop you off at an agreed location & time eg the Airport, the Port and/or your accommodation.
Exploring NZ on a cruise? We've got your fabulous Wellington Shore Excursion sorted. Port pick up, hang out with a local, see fabulous scenery, enjoy local refreshments, have fun, learn lots, get back to the Port on time. No worries.
Completely private and personalised.
Cruisers, we've got your back, we get you back to your ship on time.
Connect with a local – great chats, awesome guides & insider knowledge.
Experience the best of Wellington & surrounds.
Enjoy great views from our comfy vehicles.
Help yourself to local refreshments from the chilly bin (cooler).
We know where the toilets are :).
We are delighted to currently be No.1 on TripAdvisor for Wellington tours & activities. Check out our reviews to find out why.
"Top Notch Tour! This tour was sensational! Jo picked up our family (5 adults) from the dock outside of the cruise ship and showed us the beautiful city of Wellington. She did an impressive job of explaining all the amazing sites we visited. Her driving skills on the narrow, windy streets were unbelievable. She took us to eat lunch at a delicious vegetarian restaurant called The Botanist because she knew we are vegans. This highlights what was one great thing about this tour in that it was a private tour, personalized for us. Highly recommend!!"
"Great VIP experience with a guide that truly understands the customer needs … Strongly recommended.
Great experience with a guide that understands the needs and wishes of the customer. You get a real look of what Wellington is about. Suzee our guide was super flexible and showed us what we were really looking for. We got great inside knowledge and experienced advice. Free drinks and a few snacks on board made the day even a greater success. You get certainly a VIP family treatment. In two words: Excellent service."