We are uTours… get to know us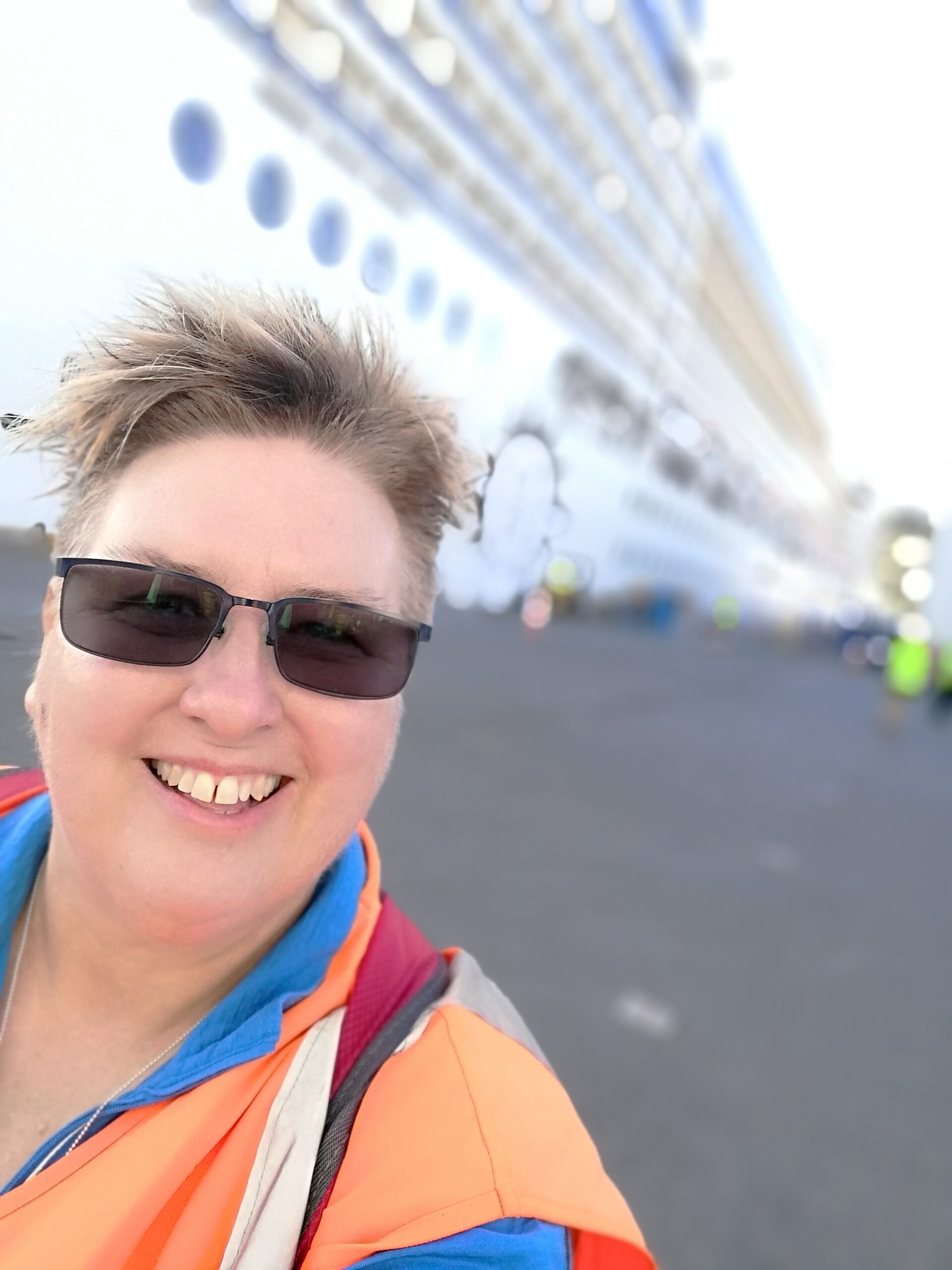 As an artist & Wellingtonian, I am interested in people & their stories, curious about the world and keen to make a difference. To create your best unique experience of Wellington, I will find the places & stories that are meaningful for you. I am a keen photographer, so will take great photos for you on our day out.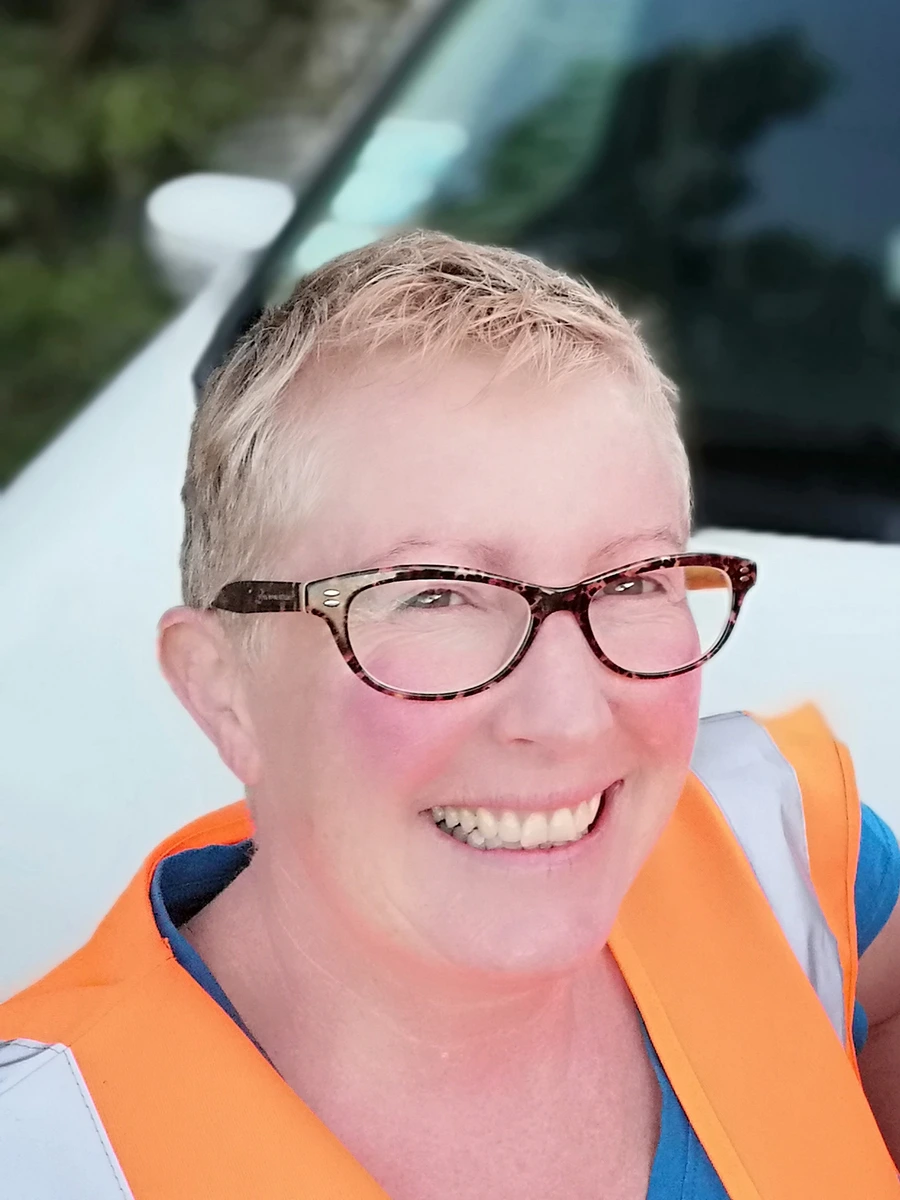 I have called Wellington my home for over 25 years. I love sharing stories of how Wellington and its people have developed since the first Māori inhabitants. I am a keen but amateur gardener and am moving towards a zero waste lifestyle. I am working to minimise the impact uTours has on the environment.
We want to help make your time in Wellington fabulous.
We are passionate Wellingtonians, dog lovers & creatives. We are blown away by how lucky we are to be living in Wellington. For many years, we have had great fun introducing our hometown to visitors. 
Our Kaupapa (What we care about):
Taking care – of our guests, our environment and each other.
Sharing – our knowledge and our love of the Wellington region, and of Aotearoa New Zealand more broadly.
Having fun – enjoying ourselves while helping our guests to do the same.
Sustainability – adding more to the world than we take.
We are always conscious of our responsibility to look after our beautiful environment and seek to reduce uTours' impact where we can. We have committed to the Tiaki Promise – we will drive safely, care for our land, sea and nature, tread lightly and leave no trace where we visit.
Started in 2017, we are a small family owned and operated boutique private day tour business. The catalyst for starting uTours was our first private tour experience in Bali in 2016.
We were surprised by how much we connected into the local community. We visited the must see tourist locations but we also went off the beaten track, avoided the crowds & experienced the unexpected. But most importantly, we had time connecting with locals and learnt about what it was like to live in Bali.
Our next stop on that trip was Northern Europe. We regret not doing private tours while we were there as we missed out on connecting with the locals and learning about life in a country new to us.
This contrast in experiences highlighted what was important to us in travel. And so uTours was born…
Let us connect you with the Wellington that locals love.