Shore excursions to Kāpiti may be available depending on your ship's schedule. Please ask.
Your customised itinerary will be based on your interests and time available.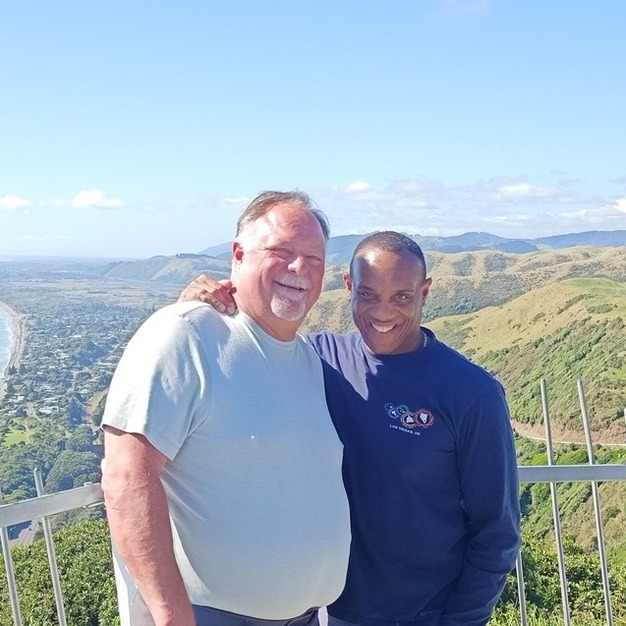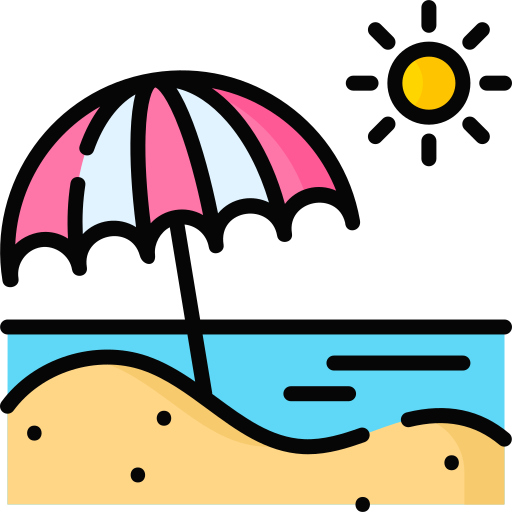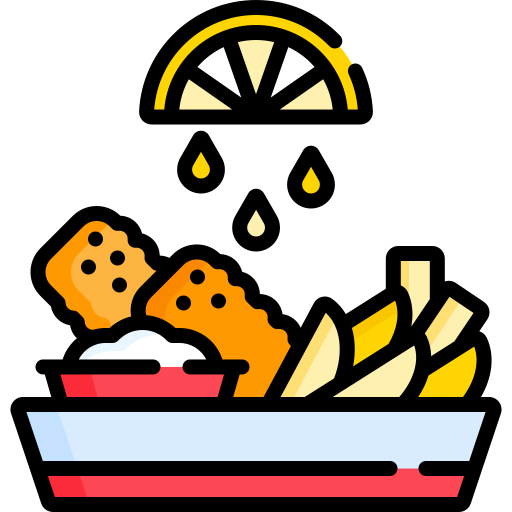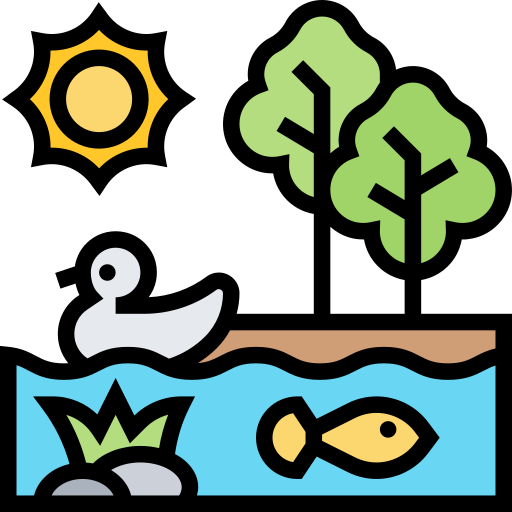 A unique insight into the Kāpiti Coast
A day trip north on State Highway 1 through the Kāpiti Coast offers stunning scenery overlooking Kāpiti Island nature reserve, 40 kms of unspoilt beaches, historic sites, quirky seaside towns and a thriving arts and foodie scene.
We will communicate with you about your interests and tailor your tour to ensure we make the most of your group's time on the Kāpiti Coast.
Your day can be a mix of enjoying the natural unspoilt beauty of Kāpiti, exploring deserted sandy and rocky beaches, wandering happily amongst the local birds, plus enjoying fabulous art and food experiences at a relaxed pace.
"Suzee was great! Very knowledgeable about the history of Wellington as one would expect, but Suzee had the back stories and more.
I have some mobility issues and Suzee always found the best parking, even at the busiest parking lots! My wife and I learned more in one tour with Suzee than we have experienced with multiple guides in other cities!
Always very concerned about health and safety, just a delightful bundle of EVERYTHING! Try her – the best of all worlds."
"Wow!! Great guides!! My husband and I had booked the Half Day tour of Wellington several months earlier. Jo met us and showed us around her beautiful city. She had local chocolates and soft drinks ready for us. When we again found ourselves in Wellington I contacted Jo and asked her if she was available on the NEXT day!! She was not, but Suzee was.
Suzee showed us just exactly what we wanted to see…country life, daily life! We had lunch at a great local fish & chips place…not another cruiser in sight – a plus! I can highly recommend tours with either of these great ladies! Thanks, Jo and Suzee!! Until next time!!"
Some of our favourite Kāpiti highlights include:
Taste local Kāpiti – Fish and chips, craft beer, chocolate, coffee and ice creams.
Be blown away by stunning views of Kāpiti Island from different beach locations.
Revisit your youth at Southwards Car Museum, with over 400 cars and motorbikes.
Connect to the past at Queen Elizabeth Park in Paekākāriki, home to 15,000 American marines during WWII.
Shop till you drop at Ōtaki's Outlet shops.
Feel the heart of Ōtaki in Rangiātea & Pukekaraka/St Mary's, churches built in the 1850's.
Get among the local birds at Ngā Manu Nature Reserve (additional costs apply) or the Waikanae Estuary.
Drive the historic road to the spectacular Paekākāriki Hill Lookout.
Go rural as we return through NZ hilly farmland, with cows, sheep & alpacas. The brave can feed native eels at Battle Hill Farm.
$30 discount per adult for groups of four or more adults.
Please let us know your preferred pick-up time and location eg the Port, the Airport or your accommodation.

 

Our online booking system has a suggested start time of 9.30am. We will confirm your start time and pick up location before you travel. Afternoon tours are available.
Port Pick up and drop off for cruise passengers.
Light refreshments included.
Lunch is at customer cost on the day. We recommend excellent local food options to meet your food requirements.
Additional attractions may be available at customer cost.
Itinerary may change due to weather and availability.
Reasonable Terms & Conditions apply.
So we can best meet your needs, please email before booking if you:
have six or more people
would like an airport pick up & have more than one suitcase per person
require a wheelchair accessible vehicle
have children under five years of age
want to include specific activities which require booking eg WETA 90 minute tour.
Previous Tour
Wellington Wonders
Next Tour
Rural Wairarapa