Shore excursions to Wairarapa may be available depending on your ship's schedule. Please ask.
Your customised itinerary will be based on your interests and time available.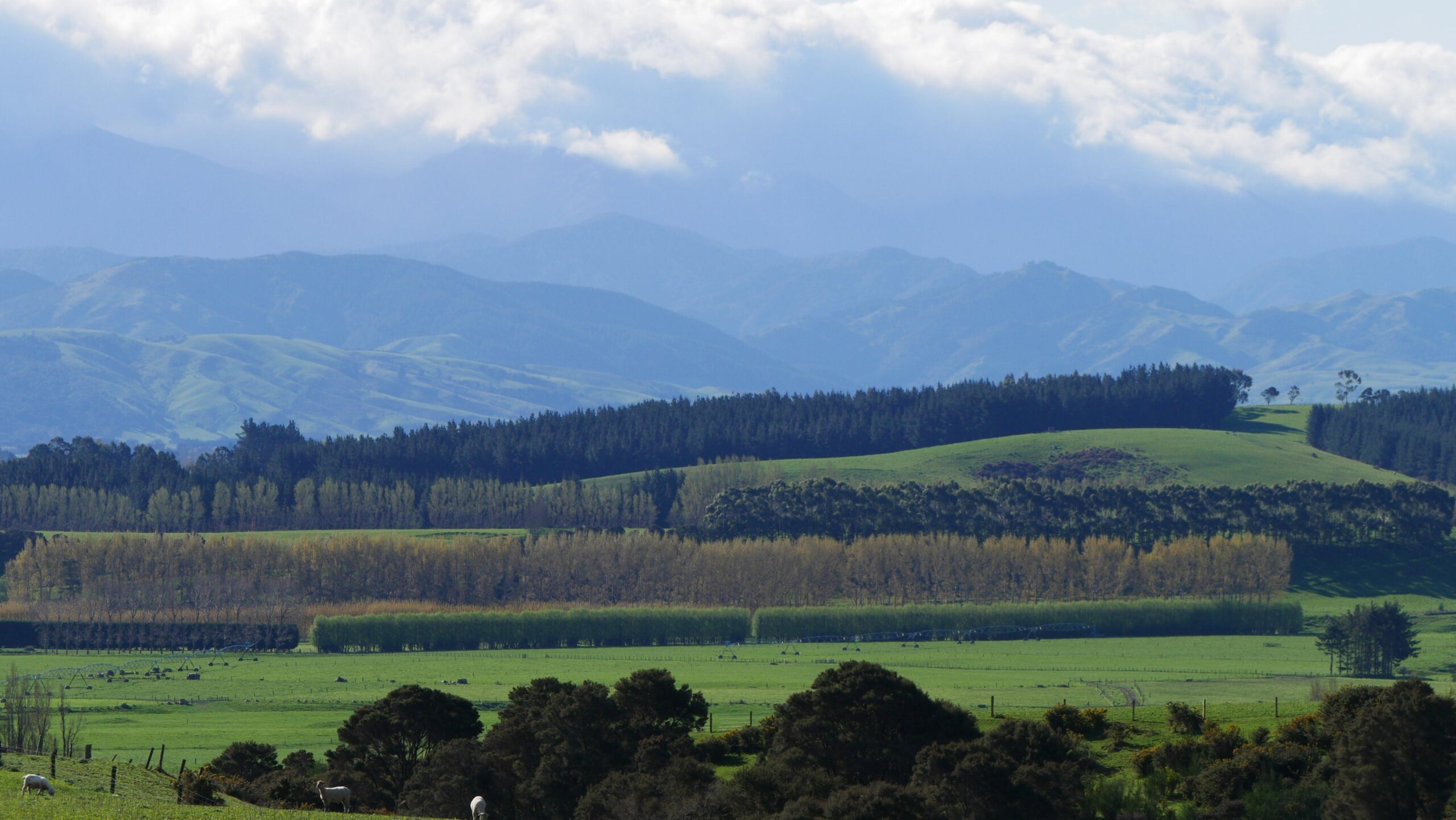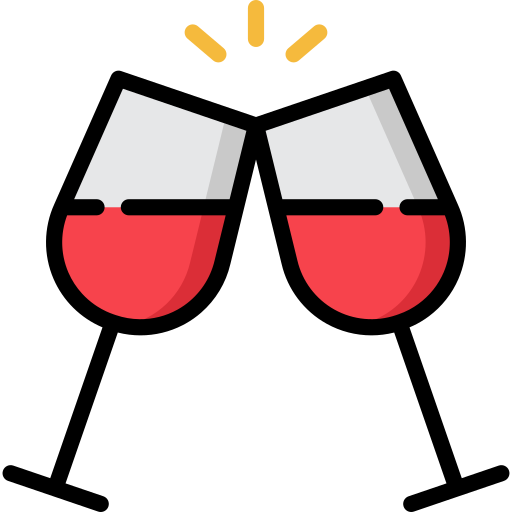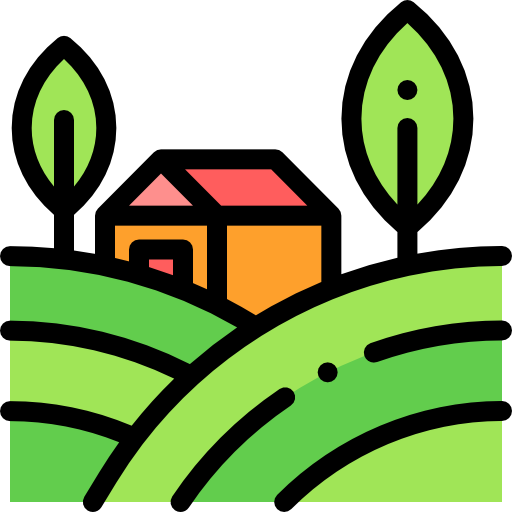 Rural New Zealand at it's best
A day trip north on State Highway 2 through the Hutt Valley to the Wairarapa offers wide valleys, big skies, and thriving small towns whilst experiencing an iconic New Zealand hill road. Brisk days in winter and grape growing heat in summer, the Wairarapa offers you rural New Zealand at its best.
We will communicate with you about your interests and tailor your tour to ensure we make the most of your group's time in the Wairarapa.
Your day can be a relaxing mix of visiting local artisan food stores, exploring boutique stores, poking around antique treasures, wandering around museums, in-between enjoying exquisite café food & tasting local wine.
"A fabulous experience.  I cannot say enough about what a wonderful experience we had.
We headed out to the Wairarapa region, stopped at a local cheese shop and a local artisanal chocolate shop (which let us taste whatever flavours we wanted and they were all delicious!!). We also visited Poppie's winery which was lovely. We had yummy grazing platters and tasted a number of wines which were excellent.
Throughout the day, Suzee shared history and perspective on New Zealand's culture. Our day with Suzee was one of the highlights of our trip to New Zealand."
"Suzee went above & beyond to make our day special. I booked Suzee for a very special tour. It was my partners birthday, so I worked with Suzee to organise a trip to Palliser Bay. It was a bucket list place for my partner who has 2 bottles of Whiskey from the Ben Avon that sank in the bay in 1903.
Suzee wasn't sure if we could risk this trip as it was a long way from the ship & on single-lane roads, so she did a run over there a week before to see if it was doable. My partner had the best day & we can't thank Suzee enough.
If Suzee can make it happen she will. Thank you for a fabulous day."
Some of our favourite Wairarapa highlights include:
Experience a classic kiwi drive over the Remutaka Hill to the Wairarapa, a slice of rural NZ.
What's not to love – Chocolate from Shoc Chocolate, specialty cheeses from C'est Cheese, olive oil from Juno, local fruit and ice cream.
And then there is the wineries – chilling out over a seasonal vineyard platter & wine tasting at Poppies. Visits to other wineries are also available.
Wander through Greytown or Martinborough for designer clothing, gourmet food & wine, antiques and art all within easy walking distance.
Travel back to quieter times for fish and chips at Lake Ferry, a sleepy beach village.
Breathe the fresh air of the rainforest at Kaitoke Regional Park. Lord of the Rings fans will know it as Rivendell, home of the Elves.
For those who prefer beer, we can visit Brewtown in Upper Hutt on the way home to enjoy award-winning local craft beer and food.
$30 discount per adult for groups of four or more adults.
Please let us know your preferred pick-up time and location eg the Port, the Airport or your accommodation.

 

Our online booking system has a suggested start time of 9.30am. We will confirm your start time and pick up location before you travel. Afternoon tours are available.
Port Pick up and drop off for cruise passengers.
Light refreshments included.
Lunch is at customer cost on the day. We recommend excellent local food options to meet your food requirements.
Additional attractions may be available at customer cost.
Itinerary may change due to weather and availability.
Reasonable Terms & Conditions apply.
So we can best meet your needs, please email before booking if you:
have six or more people
would like an airport pick up & have more than one suitcase per person
require a wheelchair accessible vehicle
have children under five years of age
want to include specific activities which require booking eg WETA 90 minute tour.
Occasionally due to local weather conditions, the Remutaka Hill road gets closed. If this happens, we will offer you a tour around a different part of Wellington or will provide a refund.
Previous Tour
Coastal Kāpiti