Wellington Wonders City Tour
Your customised itinerary will be based on your interests and time available.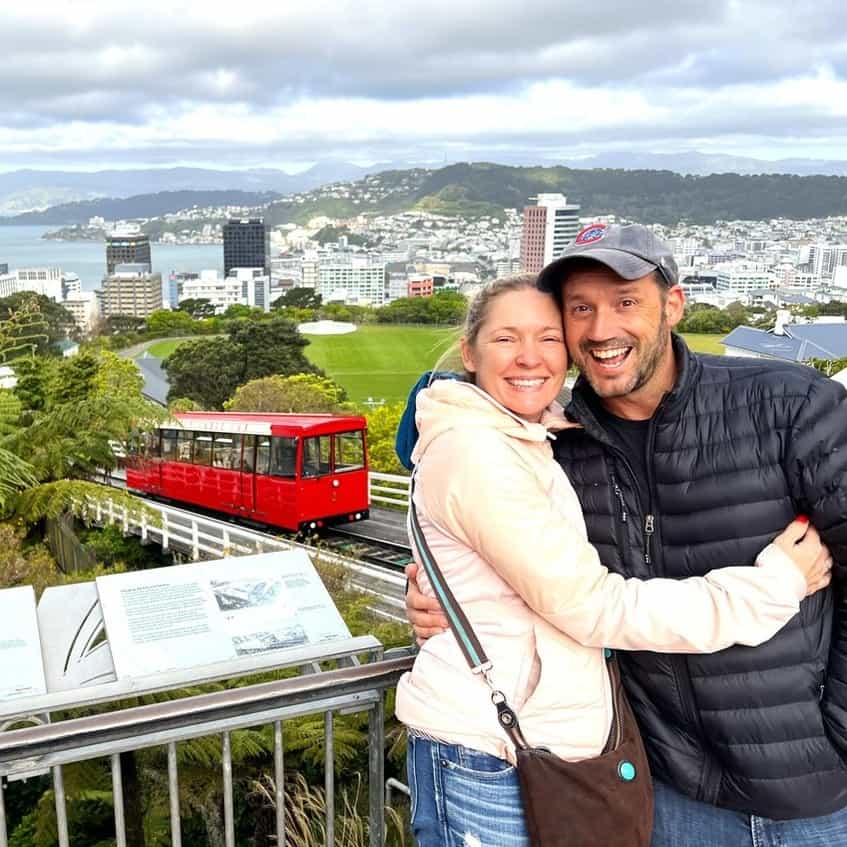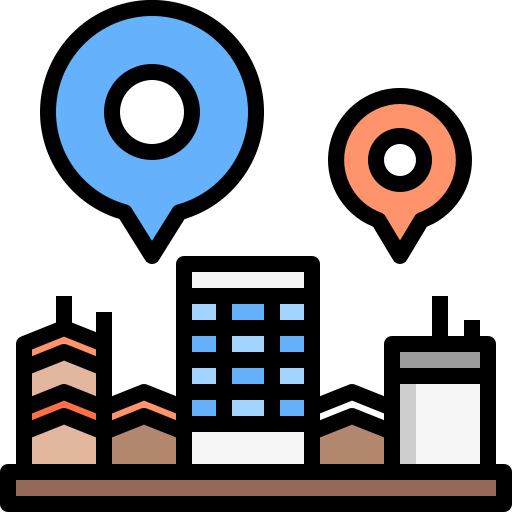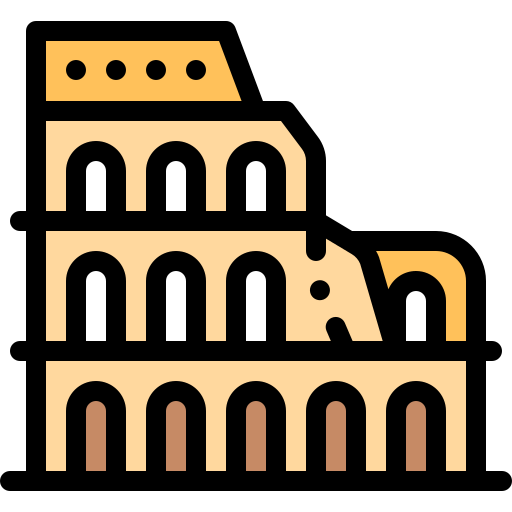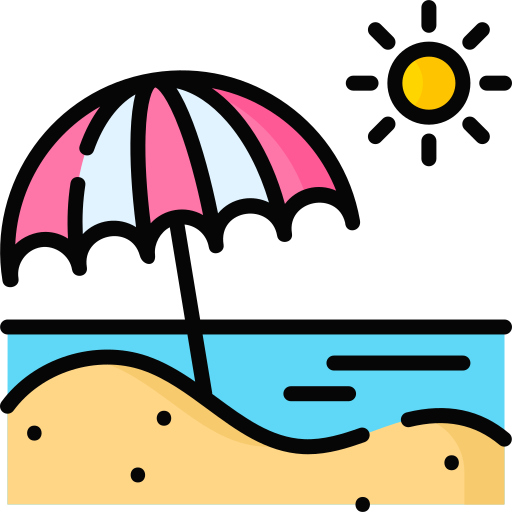 Focus on the highlights. Perfect for shore excursions and a quick Wellington day tour.
Wellington has an abundance of things to do and when time is tight it can be difficult to make the decision about what to do and what to leave out.
We will customise your tour according to your group's interests eg shopping, beaches and nature, art galleries, museums, food and café culture, whilst providing a snapshot of what we, as locals, believe to be the best bits of Wellington.
We will define your day together – your time, your tour.
"Amazing day and highly recommend the full day tour. We made the best use of our full day tour. Our day included stops at the wind turbine, Taputeranga Marine Reserve, Weta Cave (a must for Lord of the Rings fans), Cuba Street, Parliament Grounds and Old St Pauls wooden church. And we had a delightful lunch at the Chocolate Fish Cafe.
6 out of 5 stars …don't skimp on the half day tour, go with the full tour as there is so much to see in Wellington. And don't scroll past Suzee as she is a wonderful tour guide."
"Suzee our tour guide was awesome. She gave us a super tour of the city, shores, look out sites, etc. She was very knowledgeable and was able to give us hands on local information about Wellington.
She showed us around to places that were more personal and local than we would have seen with a large tour. She even took us to the Lord of the Rings museum – wasn't on our itinerary, but she felt we should see it and it was great – some super pictures with the Ogres. Suzee really made you feel welcomed to Wellington and gave a personalized tour that was fun. Would definitely recommend this tour to family and friends!"
A sample itinerary for your Full Wellington Day tour.
(7 hours):
Pick up & drop off at the airport, the Port or your accommodation
Be blown away by views from Mt Victoria and/or the Wind Turbine
Get up high on the Cable Car
Be wowed by the rugged South Coast
Meet your inner elf at the Weta Cave
Take some quiet time on one of our beaches
Taste Wellington with boutique food, coffee and drink delights
Smell the roses in the Botanical Gardens
Talk politics, or not, in Parliament Grounds
Explore NZ's oldest suburb, Thorndon, with its' funky shops & architecture
Light refreshments and the activities listed included
A Half Day Tour (3.5 hours) flexibly prioritises up to five activities, based on your interests.
$30 discount per adult for groups of four or more adults.
Includes pick up, drop off & cable car ride.
Please let us know your preferred pick-up time and location eg the Port, the Airport or your accommodation.

 

Our online booking system has a suggested start time of 9.30am. We will confirm your start time and pick up location before you travel. Afternoon tours are available.
Port Pick up and drop off for cruise passengers.
Light refreshments included.
Lunch is at customer cost on the day. We recommend excellent local food options to meet your food requirements.
Additional attractions may be available at customer cost.
Itinerary may change due to weather and availability.
Reasonable Terms & Conditions apply.
So we can best meet your needs, please email before booking if you:
have six or more people
would like an airport pick up & have more than one suitcase per person
require a wheelchair accessible vehicle
have children under five years of age
want to include specific activities which require booking eg WETA 90 minute tour.
Previous Tour
Welly & Beyond